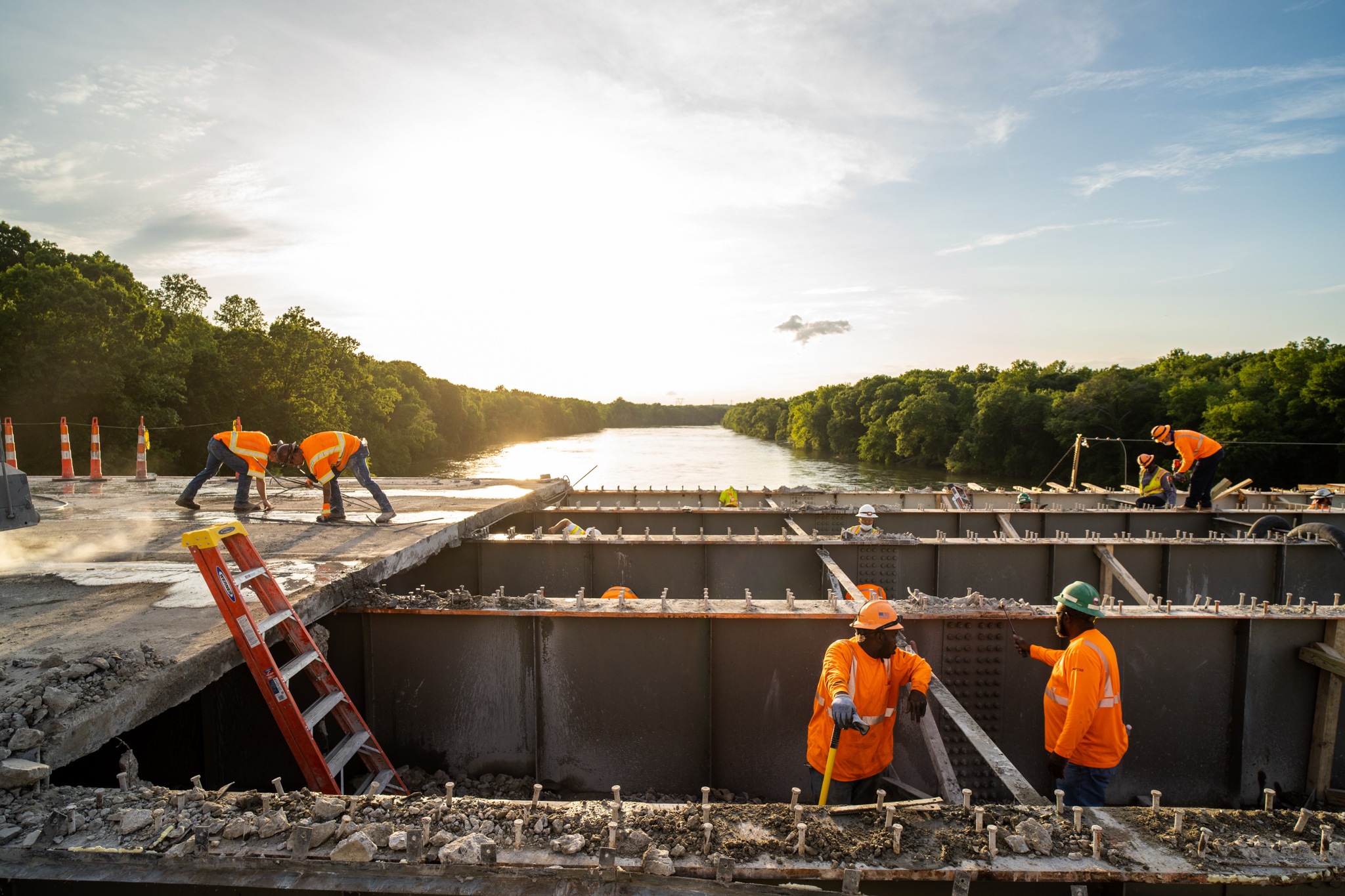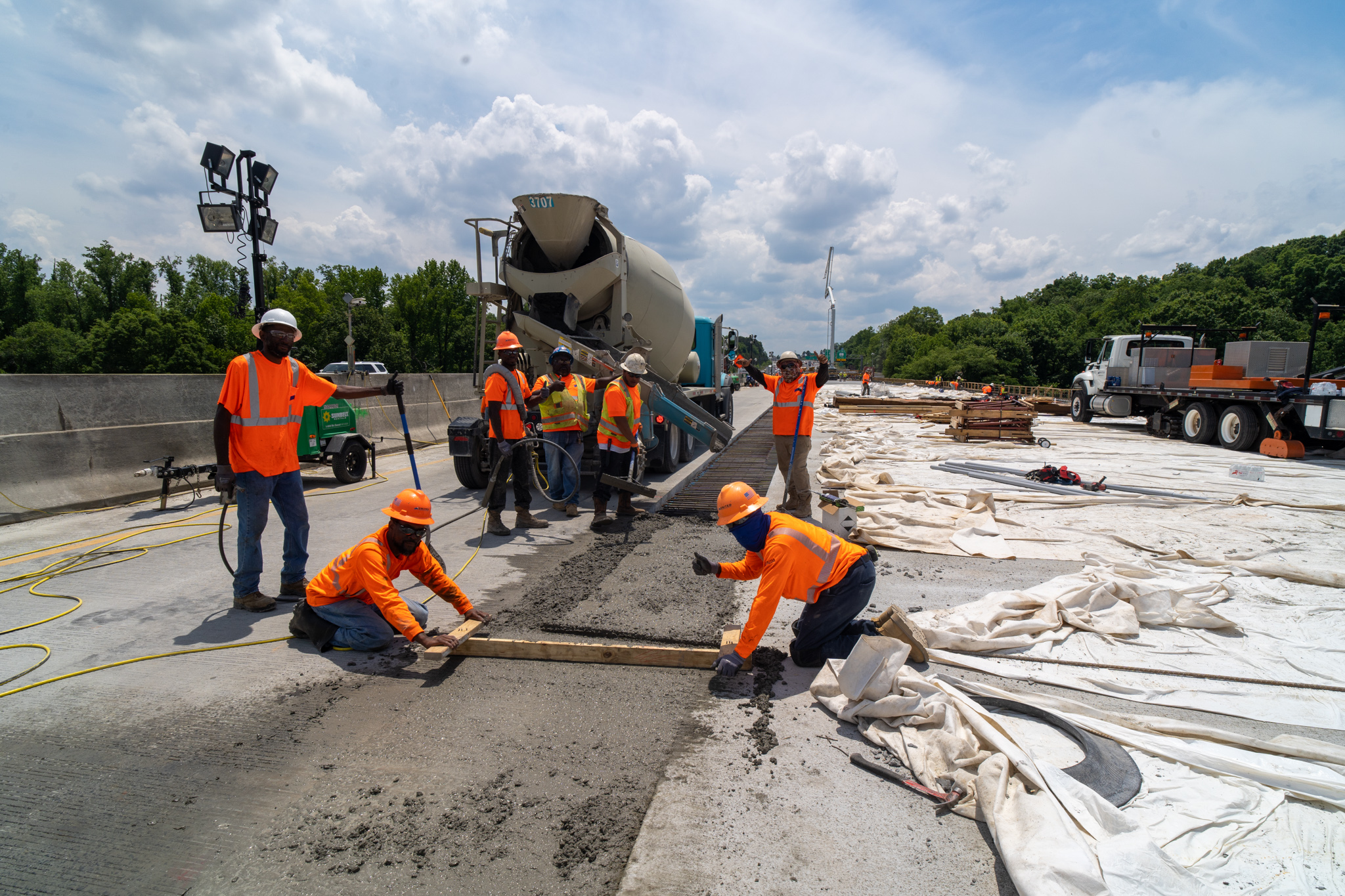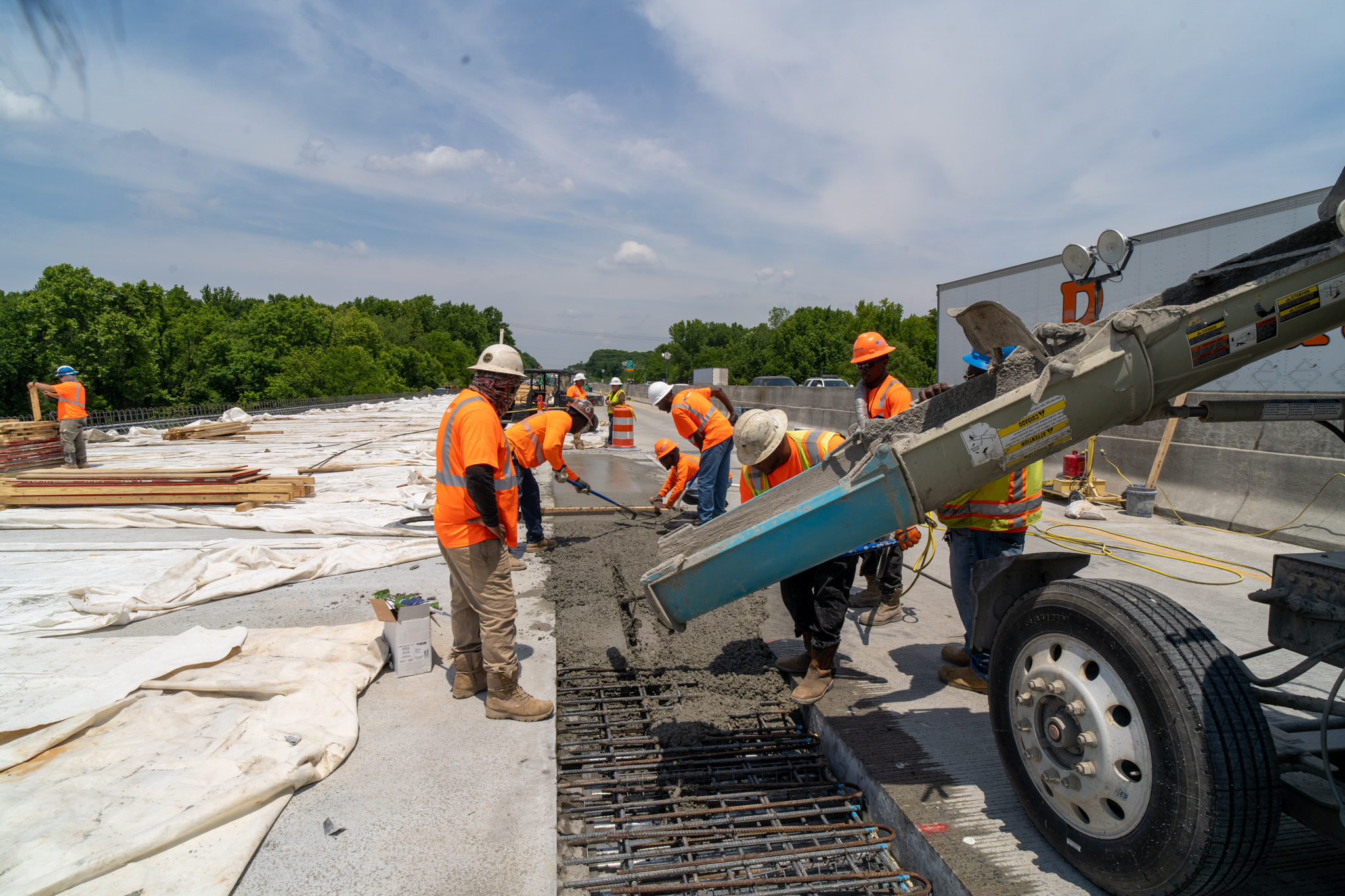 United Infrastructure Group continues to be a leader in the transportation construction industry in the southeast with a 90+ year history of delivering successful projects by hiring exceptional employees to work in a professional family environment. UIG is committed to developing the best workforce possible by constantly recruiting, training, and promoting construction industry professionals throughout our organization.
Our comprehensive benefits package is custom-designed to achieve that goal through access to the following benefits:
Transparency in Coverage
Through UnitedHealthcare, UMR and HealthSCOPE Benefits creates and publishes the Machine-Readable Files on behalf of United Infrastructure Group.
To link to the Machine-Readable Files, please click on the URL provided: https://transparency-in-coverage.uhc.com/. The Machine-Readable files are formatted to allow researchers, regulators, and application developers to more easily access and analyze data.
Contact The UIG Team Today!