Become a pre-qualified partner
United Infrastructure Group (UIG) invites qualified suppliers and contractors to register with us for a wide range of work items and materials. We make every attempt to maximize Disadvantaged Business Enterprise (DBE), women-owned, minority-owned, veteran-owned, disabled veteran-owned, small business and HUB Zone involvement in all of our contract opportunities. We utilize iSqFt to manage subcontractor, vendor, and supplier bidding information. Register with UIG for future bidding opportunities, which are increasing as UIG continues to expand across the country. Come grow with us!
After registering, a representative from our prequalification team will contact you to discuss additional steps needed toward becoming United Infrastructure Group's Preferred Prequalified Partner.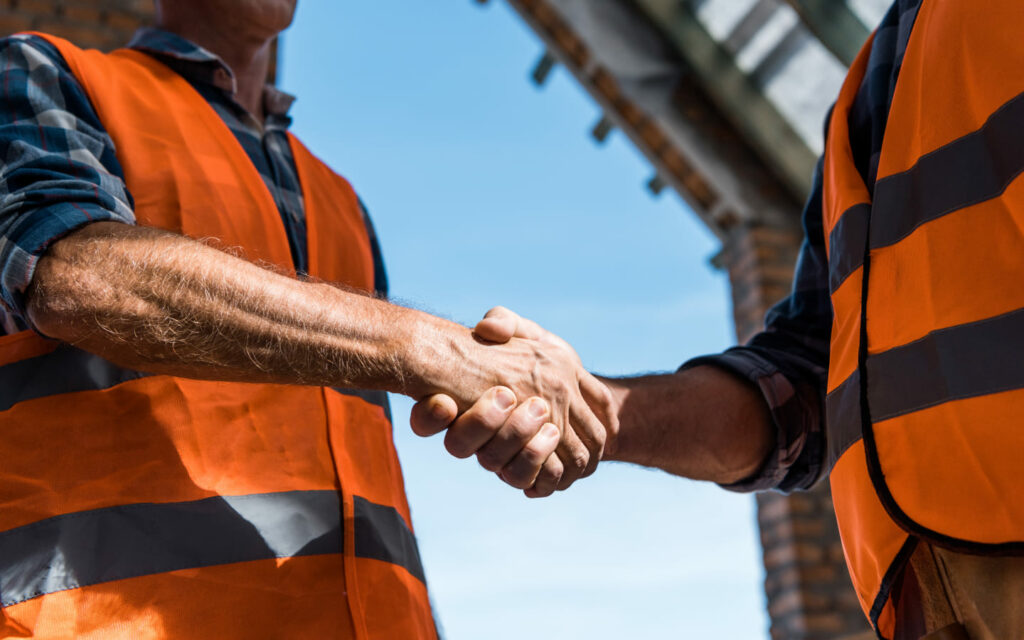 Let's Make Something Great Together